At Ball we are constantly moving forward, we've been pioneers of many varieties, among them our world renowned Dianthus Green Ball®, a non-petalled flowering form of Sweet Williams, with vibrant green heads, and we're not about to stop innovating any time soon.

However, sometimes the way forward comes by looking at the past. This is how our new Punky Ball and Cocoa Ball varieties were born. Because some looks never fall out of style.
Green Ball ®Punky is a youthful and rebellious variety. Its disheveled spikes give it an irresistible energy for those who want to take a walk on the wild side. This variety knows no limits and has a higher productivity than others on the market.
Cocoa Ball is all about that fashionable vintage look. Its spikes' red tips, give it a classically aged look. It is both retro and refined, which is the perfect combination for old souls who like to get fancy.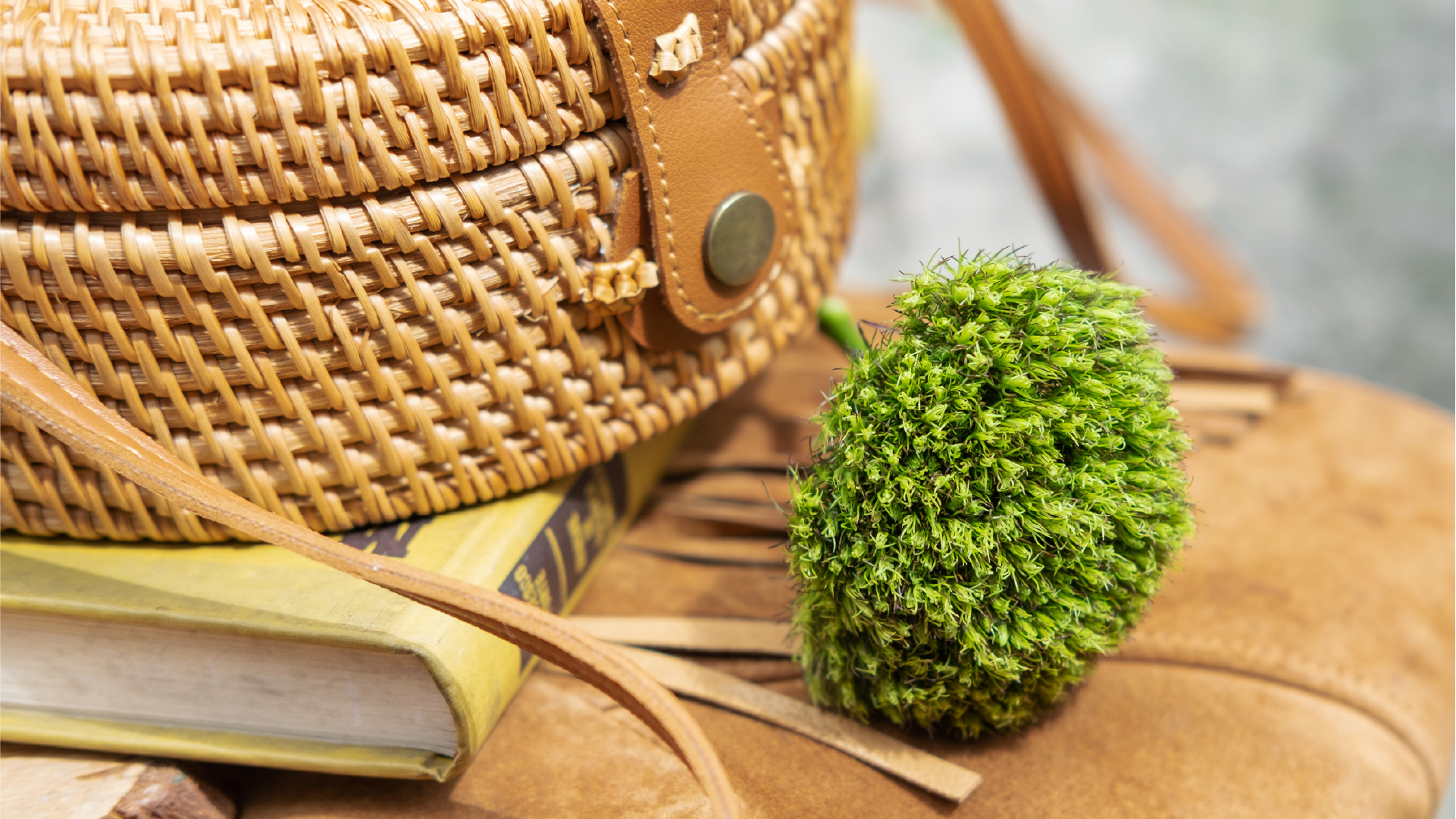 It's time to indulge in something different. Try them both out and... FALL IN LOVE WITH A NEW STYLE.